I'm really sorry about not updating more often. Currently work is kicking my behind. For those who don't know, I intern at a small independent publishing company, which probably sounds more amazing than it actually is.
Let me tell you, doing blog tours is a major drag. I applaud bloggers who host them for free. On the bright side, it is interesting? I do learn a lot and the experience is rewarding in its own right. I've also come to terms that me and Marketing don't get along so well.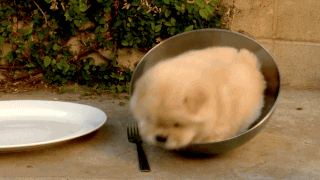 Me everyday at work tbh.
I'm currently reading
Atonement
, and as amazing as Ian McEwan is, it's kind of painful because I already know what's going to happen. Ugh. Maybe I should read a different McEwan book. This one is giving me so much anxiety.
I'll try to post a review asap! Sorry!